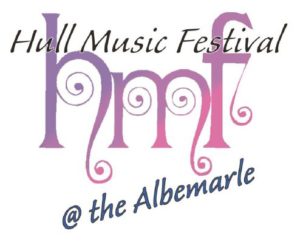 The syllabus is now available for Hull Music Festival @ The Albemarle 2018.
This year's festival will run from 16th to 22nd March.
Please click on the following links for syllabus details and information about the festival:
Brass Classes Mixed Classes Percussion Classes
Piano Classes Recorder Classes Special Awards
String Classes Vocal Classes Woodwind Classes
Rules and Regulations Festival Organisation
Entries:
For this year's festival, entries will need to made online through the 'Run My Festival' portal.
The deadline for applications is 1st December 2017!
Online entry information Child Protection Policy