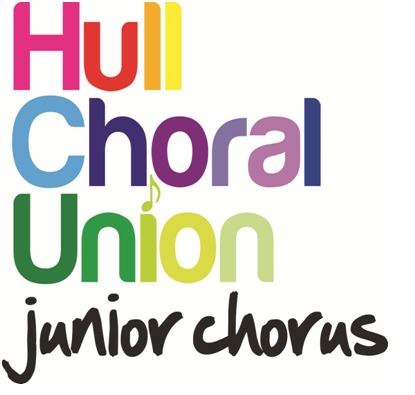 Competition to find a new choral soloist of the future!
"Have you got what it takes?"
The Hull Choral Union is looking for a young soprano soloist to sing 'Pie Jesu' in Hull Minster on 24th March 2018. This will be part of the well-loved classic choral masterpiece Fauré Requiem (popular on classic fm)
We are looking for:
a girl aged from 7 -18
or a boy with unchanged voice aged 7-14
on 1st March 2018.
Contestants are asked to bring a song they'd like to sing and be able to sing all or part of Fauré 's 'Pie Jesu'. The music can be accessed here:
http://www.pdf.freegigmusic.com/pn-vcl_faure–pie-jesu_b-dur.pdf
and examples listened to here: https://www.youtube.com/watch?v=qBzSoXUOfos
and here https://soundcloud.com/gabrielle-mary-awre/zoom0146pie-jesump3mp3 and more on YouTube.
Learning sessions for the 'Pie Jesu'
Wednesday 24th January &
Wednesday 7th February
at 6.30pm at St Mary's College in the old school hall.
Audition date: Saturday February 10th
At the Rutter room, Stephen Martin Music School, Hymers College.
Please contact Gabrielle Awre via email gmpawre@gmail.com
or 07743 940603 to book an audition slot.
Please give your name, address, and date of birth.
Closing date Wednesday 7th February 2018